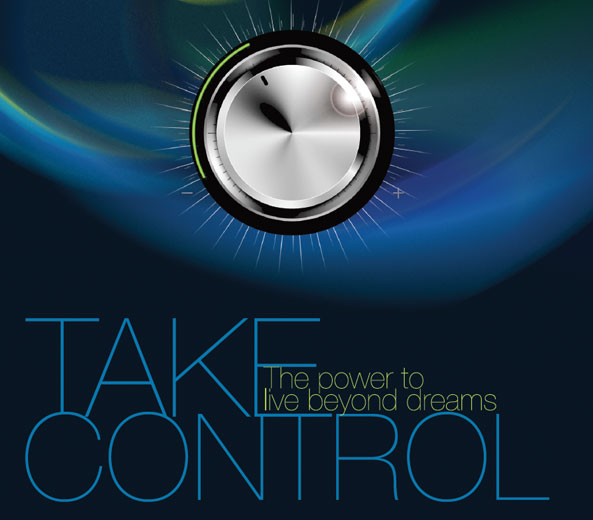 A front-runner in the Industry for 16 years, Technostore is a unit of Achme Communication headquartered in Coimbatore since 1999. A powerful player engaged in providing superior AV solutions, Automation, Theatre interiors, Acoustics and Security Systems. We at Technostore design, install and seamlessly integrate custom systems into home or business. With a strong service infrastructure for product / solution development, we indulge in rigorous research to ensure individual product functionality before it gets delivered.
With four splendidly organized offices in Tamilnadu, two in Coimbatore and two in Salem, Technostore offers end-to-end and edgy sets of high quality and high performance products. Passionate and experienced personnel take care of the sales, deployment and after sales service of the group across South India.
Technostore has tie-ups with the world's leading automation and home theatre brands. The group is a privileged member of Custom Electronic Design & Installation Association (CEDIA) in Coimbatore and has recognized THX certi􀃶ed professional on staff for acoustics and home theatre audio/video calibration.